Clearly, once we look past all the optometry puns, there are plenty of reasons to regularly visit an eye care professional.
Vancouver Island, especially the south island and Oak Bay areas are a splendid combination of historic structures and floral displays. If a picture is worth a thousand words, folks with vision problems are like bookworms with words missing from their books. Read this week's blog about why you should see a Victoria optometrist! 
Victoria Optometrist
On the weekend, I was driving through Saanich and my passenger, who has never had prescription eyewear, was squinting at a bumper sticker on the car in front of us. I was able to read the bottom smaller print in one glance, but I also wear glasses or contact lenses depending on the mood.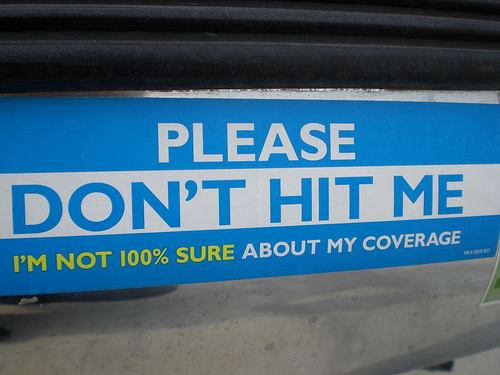 I reflected on the vision test my friend had failed earlier as we were eating food and told him,
His excuse for not going sooner was that he wasn't aware how bad his eyesight was getting and then pointed out how little time he spends away from screens or displays that he can adjust to his own eyesight.
Considering the many risks to eye health for everyone, regardless of sight problems, I urged him to make a visit to a local optometrist soon and he agreed. Early detection of glaucoma and diabetic retinopathy can help cut down the risk of long-term or permanent vision loss.
Regardless of whether you are stopping to smell the roses, or just stopped in traffic, if you haven't had an eye exam or paid a visit to an optometrist lately, you should plan one soon!
Do you need a comprehensive eye exam? Book an appointment with Dr. Sharma by giving our office a call or easily book online. 
We love helping our patients see their very best!